WordPress database error: [Disk full (/home/tmpdir/#sql_2ad6_0.MAI); waiting for someone to free some space... (errno: 28 "No space left on device")]
SELECT t.*, tt.*, tr.object_id FROM wpmc_terms AS t INNER JOIN wpmc_term_taxonomy AS tt ON t.term_id = tt.term_id INNER JOIN wpmc_term_relationships AS tr ON tr.term_taxonomy_id = tt.term_taxonomy_id WHERE tt.taxonomy IN ('category', 'post_tag', 'post_format') AND tr.object_id IN (9105, 9108, 9111, 9113, 9116) ORDER BY t.name ASC
Willy paul has commented on his new jam that has brought alot of contrivancy online.
In a statement, willy Paul has stated that everybody is entitled to there opinions and he is answerable to no one.
"I don't think I should comment on everything that gets said about me. Besides people are entitled to their opinions," he said.
The song questioned the commitment of willy paul to the gospel.
Recently Muthoni Drama Queen stated the the singer is tallented but should consider dropping his gospel funs and getting some tattoos.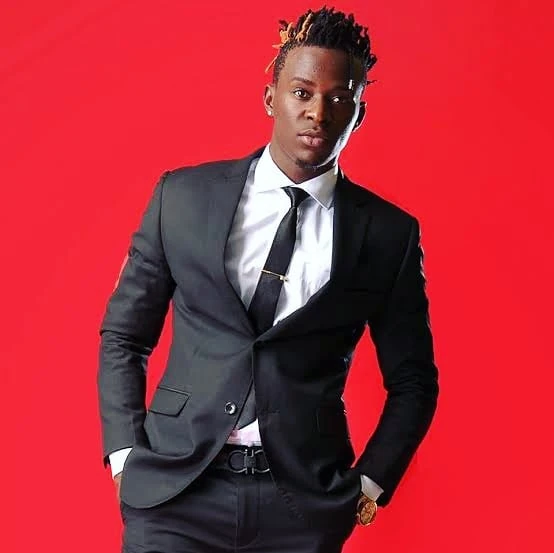 The "Lamba Nyonyo" hit maker went on to add that there is more to the song than meets the ear.
This clearly shows that he is concerned on the peoples talk. On twitter the song saw a heavy opposition.
"But sometimes it's good for people to take their time and find the motive of something before they comment. I don't think you have heard the end of that song. There is a lot more to come," he explained.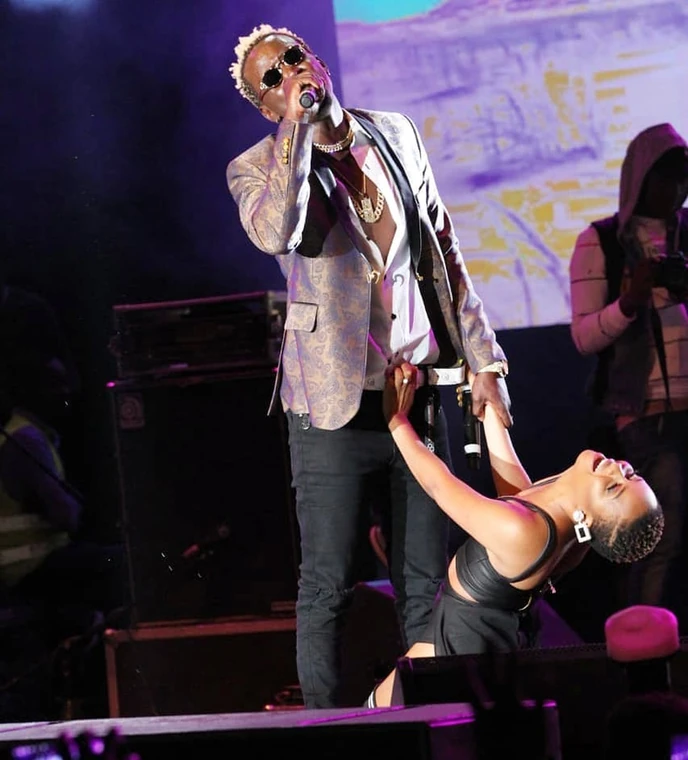 The singer revealed that he is neither Gospel nor secular he is just an artiste expressing himself creatively.