We fully support her (Anne Thumbi) for coming out and saying that this is Ken's child-Evans Ochieng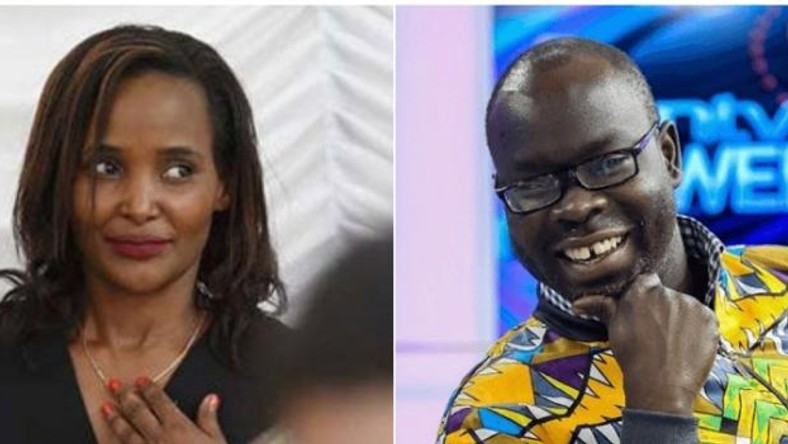 The family of the late Kibra MP Ken Okoth has finally addressed the confusion and controversy surrounding his relationship with nominated MCA Anne Thumbi and his son Jayden Okoth.
Speaking to Citizen TV on Saturday, Okoth's nephew,Evans Oluoch revealed that the family was fully aware of Ken's relationship with nominated MCA Anne Muthoni Thumbi and that the two had a son.
He also stated that Ken's relationship with Ms Thumbi as well as the fact that the two had a son was known to his wife Monica Okoth.
"What I can say in broad daylight, as a family we knew about Ken's son. And anybody in the family who might say that Ken didn't have a son is lying.
"He is our own and he is our blood and we fully support her (Ms Thumbi) for coming out and saying that this is Ken's child" Oluoch stated.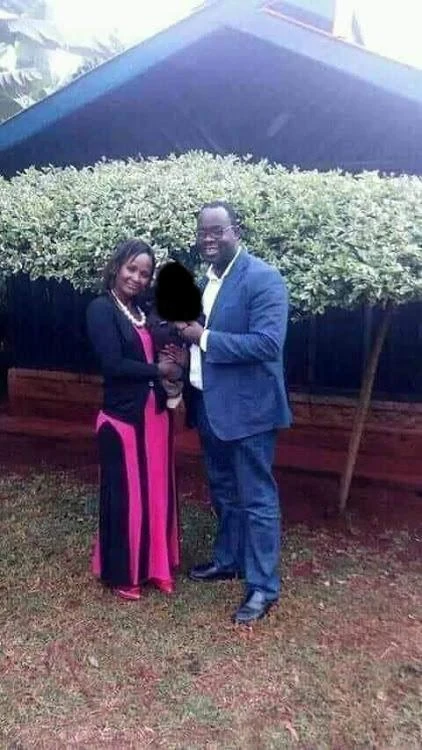 He critisised the decision to have DNA tests done at a time when the family was sure that the baby in question is Ken's adding that the deceased MP took full responsibility and provided for the baby.
"The family is very sure including Monica. Monica knew about this child. So taking DNA was just a waste of time because if you look at the photo of the boy and Ken, this just copyright (sic). Ken was in full support of his child. And this is the only child Ken left us to remember him with," he stated.
Oluoch also offered an apology to the public on behalf of Ken's mother, stating that she was under pressure to say things that were not true as the drama unfolded and ended up in court.
"I would like to take this opportunity to apologize to the country for what happened concerning Ken's son because ken's mum was in confusion, and she is very sorry for what happened.
"I believe Ken's mum really loves her grandson and we are urging Anita to bring Ken's son to her grandmother so that we can embrace this child because he is our own and has our blood, and we fully support her for coming out and saying that this is Ken's child," he added.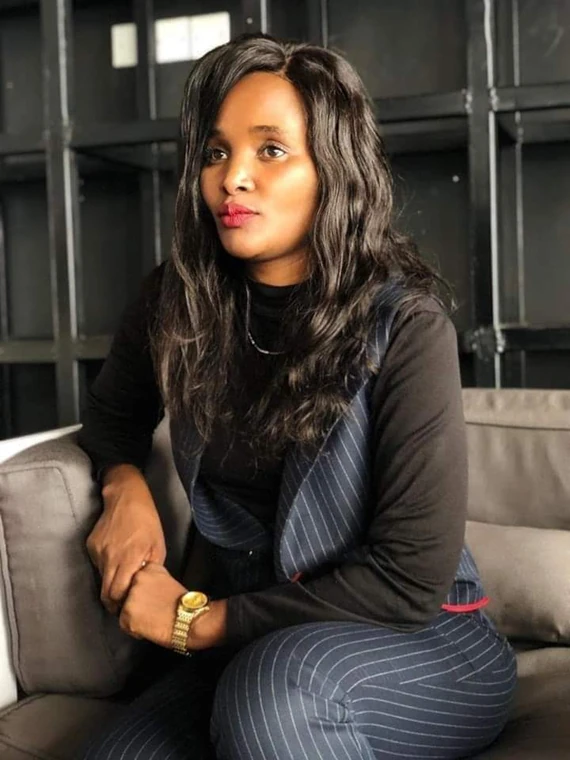 As news of Ken's affair with Thumbi and their son circulated on Tuesday, Ken's mother came out and urged the public not to believe reports that the MP had a son.
"Ken did not sire any child. I know many women will come out to claim they have at least a child with Ken," Angelina stated.
The deceased was cremated on Saturday morning in the absence of his mother and Anne Thumbi.
Source Pulse.